All releases
Sprint Release #81
Sprint 81 Release Note: Faster On-Set Check-in Flow, Even More Flexibility with Conditional Production Types, and More. We are back with another exciting release!
Kelvin Scanning Flow Update
The scanning flow in Kelvin has been updated to be faster and more accurate in selecting the right production tasks. Here is the list of improvements:
Clearer options

with better information to make a decision between two samples or production tasks.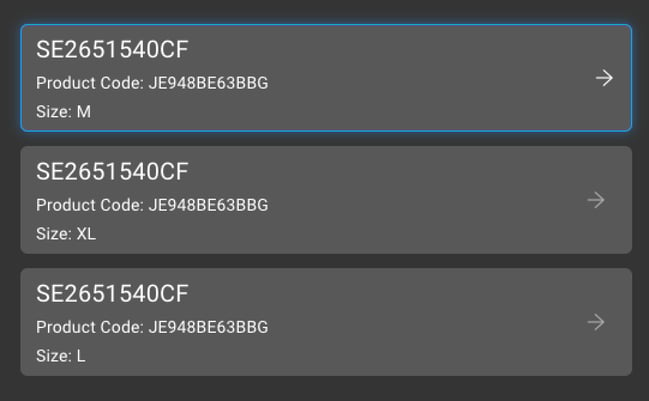 Can be operated

without using the mouse!
All options can be navigated using the arrow keys, "Enter" continues and "Backspace" takes you back one step. ⚡️ ⌨️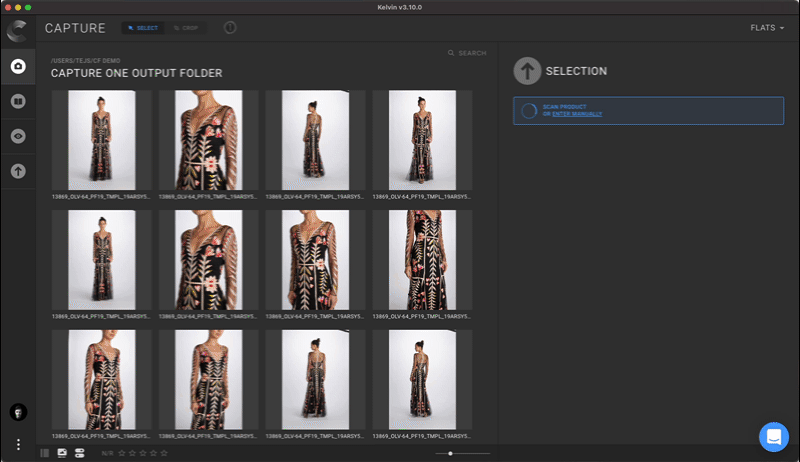 CMD + E can now reset the defined scope and allow for re-scanning or entering.
The confirmation dialogs for product or outfit can be disabled. This is great for studios where accurate barcoding is in place and never fails, and bad for studios where things are not streamlined 100%. So be careful with this one :-). It will, however, remove some precious seconds from the on-set scanning flow.

Edit Product in Kelvin
We've made it possible to edit a product in Kelvin, and it might not seem straight forward why this is smart, but there are some situations where it can be an advantage.
It will allow the user to override style guide requirements by switching off positions or production types. This can be handy in cases where the style guide has been created a bit too strict, and no shots are right for a mandatory position.
In cases where the style guide triggers are not correctly set up or just not covering 100% of your products, the default style guide will be assigned. Via the edit dialog, a user can override the assigned style guide and thereby fix the immediate issue without disruption of the production.
All changes are logged in the event log for later reference.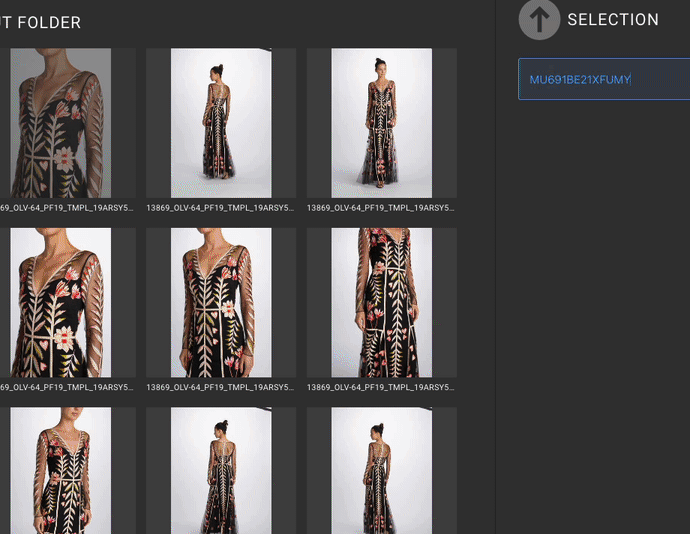 Conditional Production Types
As we have conditional positions on style guides, we now have the ability to conditionality activate/deactivate entire production types.
We hope you will find good use for this feature that has been requested by so many of our customers!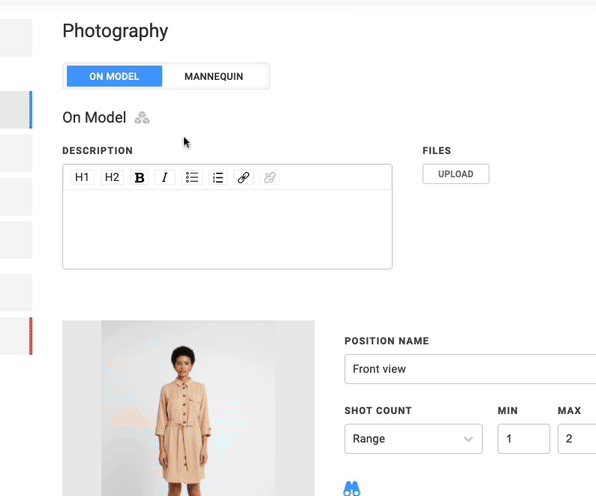 Production View & Task Screens out of BETA
It's due time! 🎉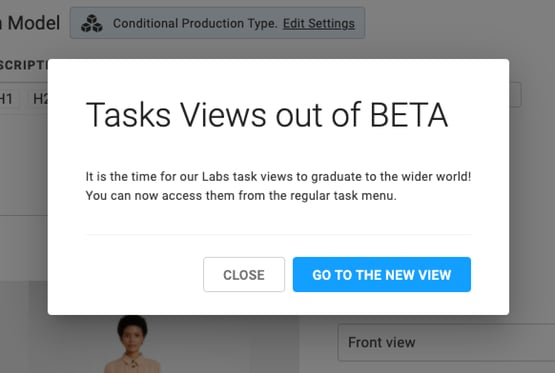 Other Improvements
Allow to disable all production types when edit products.
Increase custom property value length when importing up to 2048 characters.
Improve service to save to the event log.
Bug Fixes
Fixed: Kelvin: Space bar not working.
Fixed: Kelvin: Unable to add in-clip files.
Fixed: Kelvin: Resource files do not remain toned down after a transfer is done.
Fixed: Kelvin: Unable to use ALT to add resource files in Kelvin.
Fixed: API: Labs view do not show result.
Fixed: API: Wrong style guide position property in folder of asset delivery.
Fixed: API: Unable to import or update jobs in some cases.
Fixed: API: Images getting stuck at analyzing step in the vendor portal.
Fixed: API: When creating new invitation to a deactivated user.
Fixed: Gamma: Asked to confirm workflow changes when no changes were made.
Fixed: Gamma: Style Guide Position Conditions not loading.