All releases
Sprint Release #66
Sprint 66 Release Note: Improved Outfit Creation, Simplified Task Cards Design, and More Available CSV Exports for Scanning Flows.
Dear friends in photo studios,
The year 2020 is still In Progress a few days more and will finally move to Done on Friday. We are wrapping things up here at Creative Force with some cleaning, refactoring, and preparation for an absolutely exciting 2021.
We cannot wait to show you all the things we have been brewing on so keep an eye out for our letters. The last sprint of the year has been deployed and we snuck in some small extra presents for you.
From all of us at Creative Force
Merry Christmas, everyone! 🎄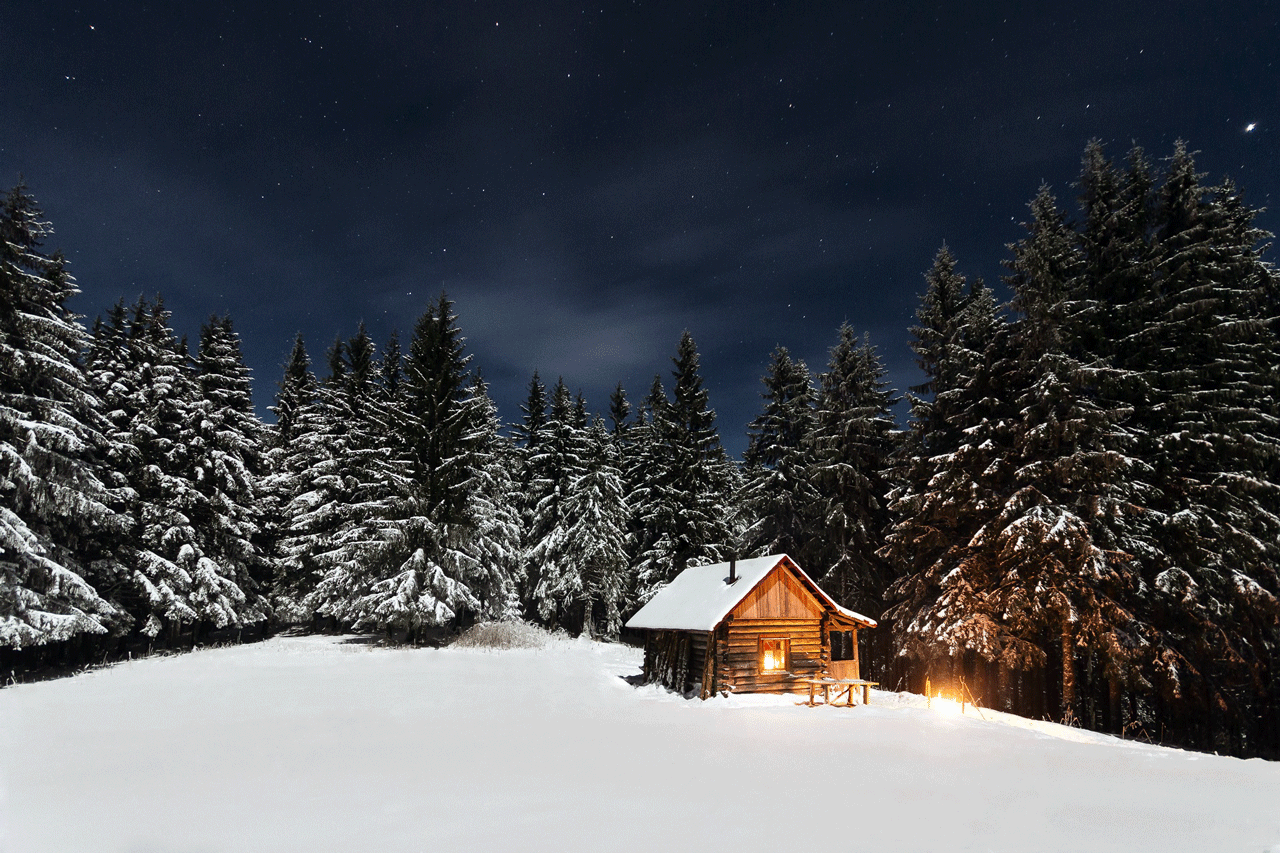 Feature Improvements
Task Card Update
In the task screens, we have adjusted the card design a bit and removed the occasional outfit codes from the title of the card. We've also added a nice little function to copy a product code which is great when you have very long product codes but also faster in general.
Export CSV missing from Scan
We've now added CSV export for all scanning flows – including check-out and change location flows. We missed this completely – sorry about that!
Outfit Creation Update
We've added the option to add outfit information to production that is already in progress or done. This is really nice in the situations where the outfit creation was forgotten or if you just want to do it after photography has been uploaded.
This can be done both in Kelvin and Gamma.
☝️ It also works as a great countermeasure to creating additional outfits by mistake when things are going fast!
Other Improvements
Sample slide-in: We've added the check-out date and time.
We have added validation for FTP vendor settings so we no longer allow multiple vendors set up with the exact same download folders and FTP settings. You see, the files would naturally be mixed up – a problem most seen in commercial photo studios where multiple clients are being edited by the same external post-production vendors.
Bugs Fixed
Fixed: Kelvin: Cannot re-generate thumbnail preview after file changed.
Fixed: Hue: Downloads not starting and keep being stuck at "Download Pending".
Fixed: Gamma: Incorrect number for post-production in Production View.
Fixed: Gamma: The user is not able to "view" a style guide in External Post QC
Fixed: Gamma: Production view does not display while in Chrome.