All releases
Sprint Release #85
Sprint 85 Release Note: Launch of Editorial Projects Module to Support Elevated Campaign Shoots.
Editorial Projects Released!
We are thrilled to finally announce that Editorial Projects is now available as an add-on module in the Creative Force platform.
Where our e-commerce production module is more focussed on high volume content production, Editorial Projects is build with the complexity of a marketing driven project in mind. We focus on the individual shots, ensure the creative space to create unique deliverables for each project.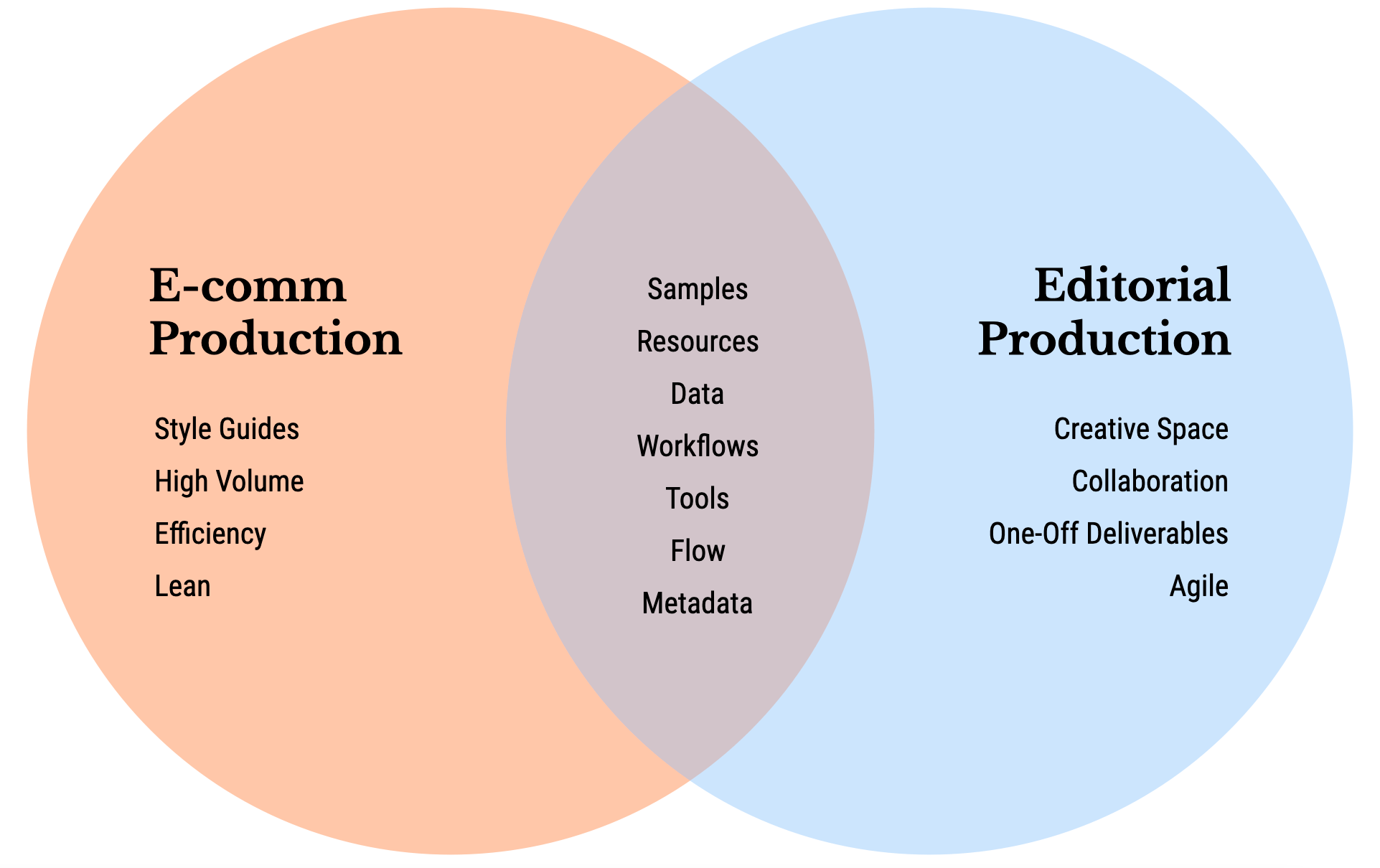 Respecting the chaotic pre-production phase where things are not always flying straight, we are letting the project team dial in briefs, direction, documents, files, products as the information becomes available and in any given order.
Capture is supported both through Kelvin with project and deliverable barcodes or as direct uploads from on-location shoots, where teams are coming back with SD cards filled to the brim with excellence. Back in the warmth of the studio, they can start enriching the shots with product and model data using an intuitive drag and drop interface. Ensuring that crucial data for down-stream systems.
Finally, we've deployed our powerful workflow engine to run the post-production process. You still don't have to worry about file names, formats, metadata, delivery and all that. Let the system do the heavy lifting and keep your projects flowing.
Enough said... Why don't we let Daniel show you what it's all about:
Improvements
Self-contained HTML annotation file (instruction & rejection note) to Ext Post Vendors. These can now be viewed without a direct internet connection as the graphics are included using Base64.
Bugs Fixed
Fixed: Thumbnail generation failed for some assets.
Fixed: Retoucher's name didn't get written to metadata.
Fixed: Style guide position property didn't work correctly.
Fixed: Product status changed to In-Progress after adding outfit.
Fixed: Duplicate product property when editing one product in multiple browsers.
Fixed: Kelvin: Position cover blink after creating and outfit.
Fixed: Kelvin: Transfer failed due to Color reference required after reset.
Fixed: Kelvin: The image star rating also impact other images.