All releases
Sprint Release #45
Sprint 45 Release Note: Speedy Barcode Scans - with Audible Confirmation Alerts - and Post-production Updates Including Transparent Images and Background Color.
Hi there
We have launched some great updates to Creative Force and are happy to share the release notes with you!
Cheers
Tejs and the product team
GAMMA
Check-in/Check-out Becomes 'SCAN'
The check-in and check-out flows can now be found under the 'SCAN' option. After selecting scan the user defines the scope (unlimited or Job) and then is able to select from the list of available check-in and check-out flows.

Audible Confirmation and Alerts
We know you are not always in front of a workstation when scanning samples; thats why we've introduced the option to add audible signals. With the audible signals activated, you'll hear a tone confirming a successful action and a different tone to alert you of an exception to investigate. You can choose to be made aware of any or all of the following exceptions.
Check-in alerts:
already checked in
already checked in (different sample size)
the product is in production with the ability to define specific workflow steps
sample has defined property value
Check-out alerts:
Product is still in production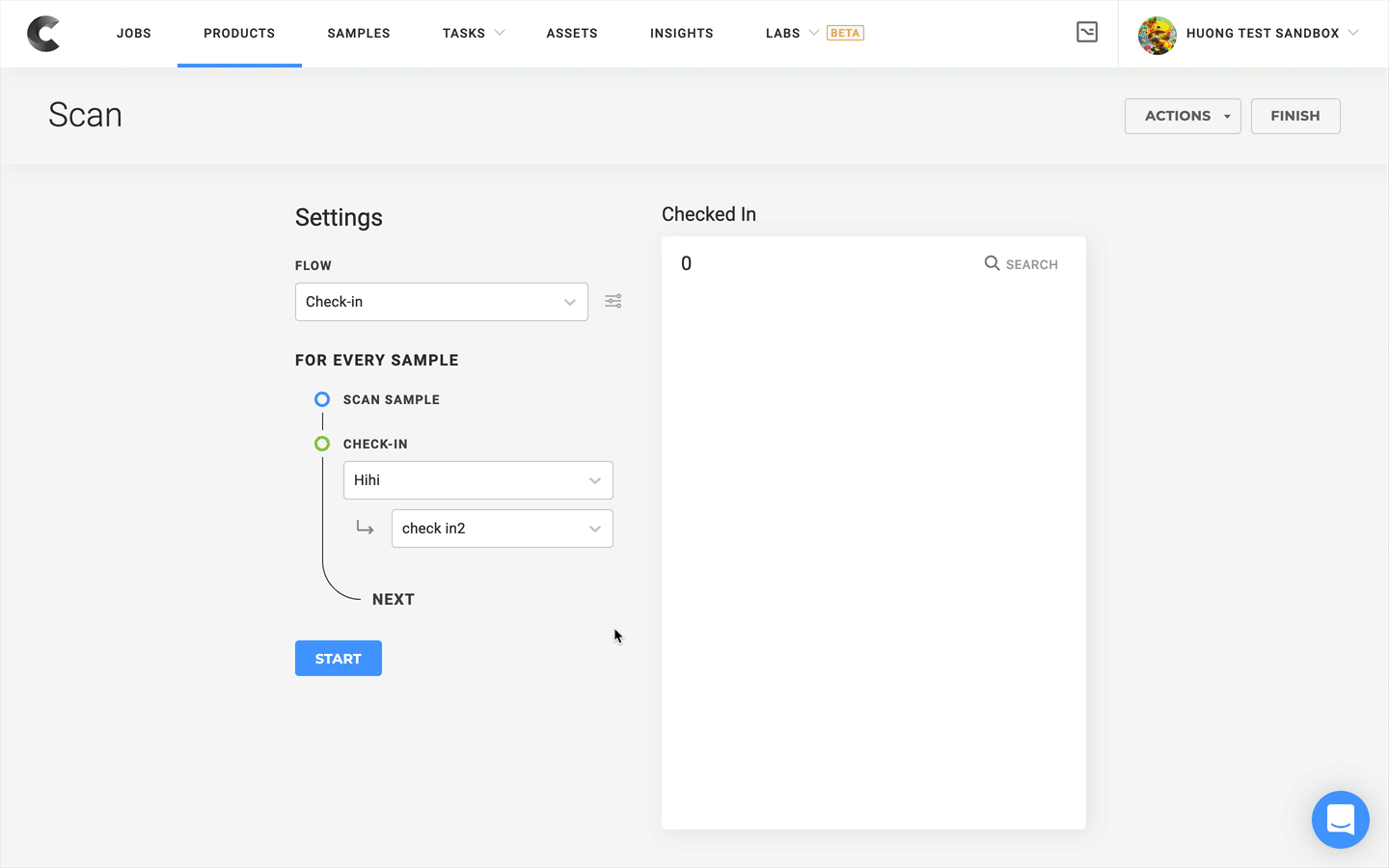 Support of Transparent Images
We are now able to preview Images with transparency in post-production QC. Images with transparency can be displayed with any background color using the new color selector added in the toolbox (only shown when the image has transparency).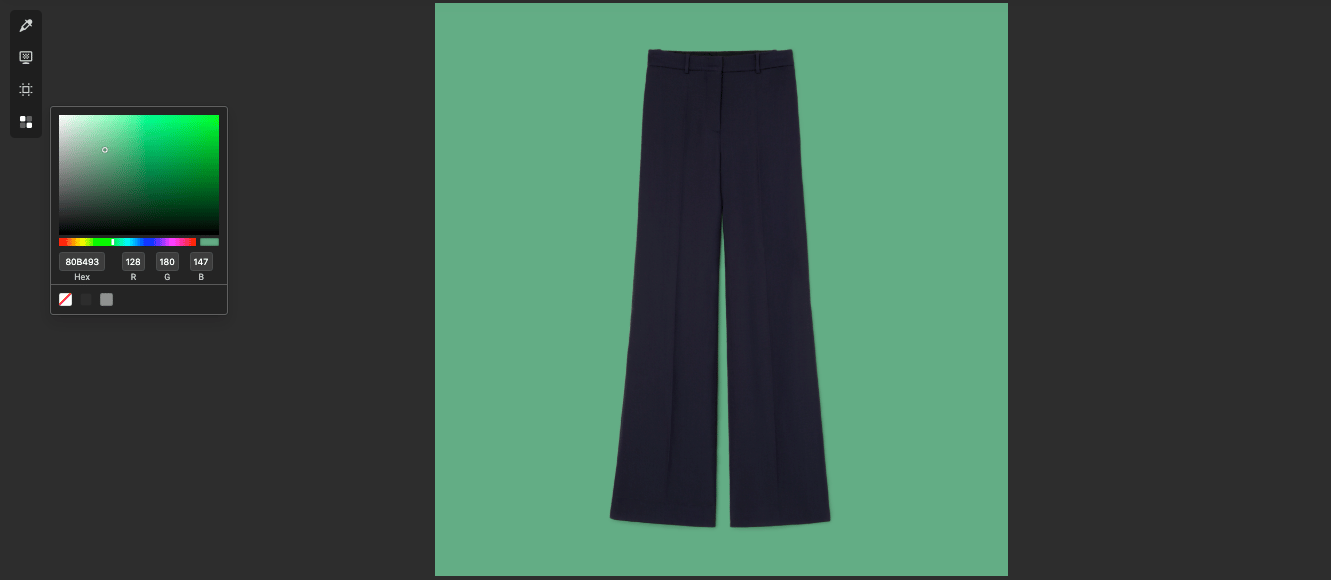 Support of Background Color, CMYK and Undefined Value on Dimensions*
We have added some new functionality to the creation of presets:
support CMYK color space
set a specific background color (RGB/CMYK) or a transparent background
set height and/or width dimension to zero to disable QA warning.
*In order to use these features, the users must update HUE to latest version (1.14.0)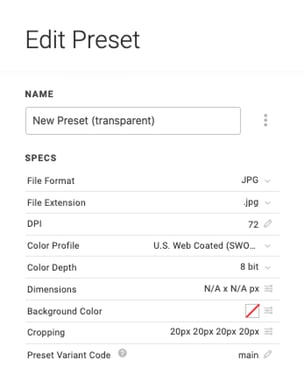 New Reserved Sample Property for Size
We've added a new sample property for size. Where your data set already has a sample property "size," we will automatically migrate this to the reserved property.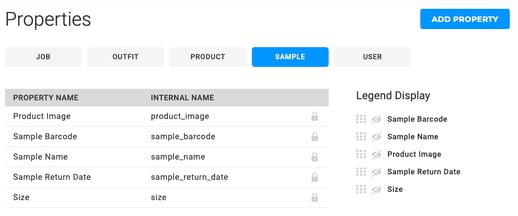 Update for Drop Down Menus (All Applications)
We made a UX update for all existing drop down menu adding:
start typing in the field to filter options
alphabetical sorting (except for workflow steps and status which remain chronological)
no longer hide options from the list.
Samples got Their own Menu Item (Again 😉)
We've moved samples out of the product screen and gave it a dedicated menu item for you to monitor and manage your samples.