All releases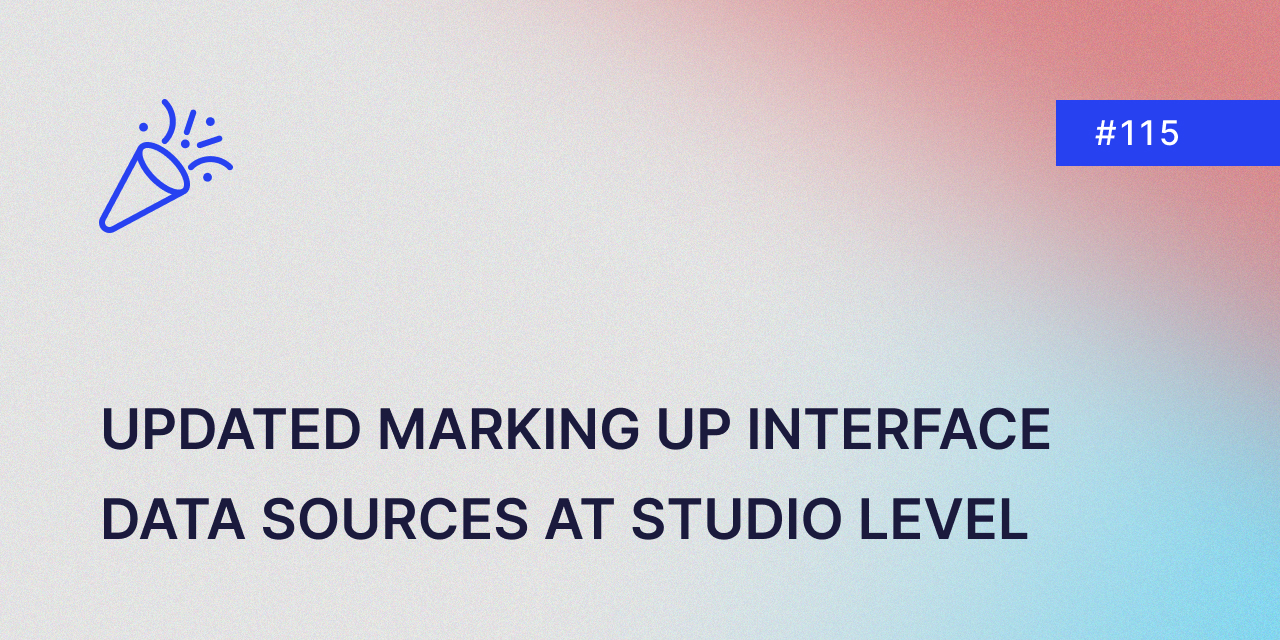 Sprint Release #115
Sprint 115 Release Note: Updated Marking Up Interface for Kelvin, Data Sources Moved to Studio Level, Crop & Rotate Updates, and More!
We're back with another round of sprint release notes!
Happy reading!
Updated Interface for Marking Up Instructions in Kelvin!
WHAT:
When giving instructions for E-Comm workunits in Kelvin, we have updated the screen for marking up instructions with expanded colors, shapes, and commenting interface (same that we have in Gamma)!
WHY:
Now the team on set can provide an enhanced level of clarity to downstream retouchers when communicating instructions for post, from within Kelvin.
Data Sources Now Moved to Studio Level
WHAT:
We have moved Data Sources out of the Client level and onto the Studio level. Additionally, from the Client level, the user will be able to select one of the existing data sources to be used for that particular client.
Don't worry - any active Data Source being used in your studio will remain mapped to the appropriate Client during this update!
WHY:
This update eliminates the need for redundant data sources. We found that Studios were manually recreating the same data source across multiple clients within the same Creative Force instance.
Setting up a data source to be used across multiple clients will be much faster now that it will only need to be set up once. Additionally, updating your product data from one single source will result in faster processing.
Crop & Rotate Updates
WHAT:
We've added some new improvements to the cropping ability within Creative Force. Now you can choose between some options when cropping your images:
Unconstrained
Aspect Ratio
Pixel Dimensions, with option to "Scale to Dimensions"
Your team members will have full control over the exact type of crop needed to produce your final approved images!
WHY:
We heard from our users that there was a need for greater control during the cropping process. Now reviewers can feel confident that the images they are responsible for submitting are cropped to the exact specifications that they need.
Other Improvements
Menu updates for additional actions across the E-Comm Jobs and Editorial Production View screens
Improved security in Studio Setting & Data Source Setting screens
Improved Elastic Search query within Hue & Kelvin
When re-triggering Style Guide mapping, ignore in-progress products
Improved performance for "Manual Mapping" in the Vendor Portal
Bugs Fixed
FIXED: HUE: Incorrect image displayed in Hue task
FIXED: HUE: Hue not displaying all of the Panel information
FIXED: HUE: Discrepancy between HUE Panel and image showing in Photoshop
FIXED: API: Cannot download tasks in HUE
FIXED: API: Outbound FTP Transfer Error
FIXED: API: Project and Deliverable filter value still showing after the user deletes the Project and Deliverable
FIXED: KELVIN: Cannot submit log exception
FIXED: GAMMA: Copy typo fixed in the product filters on the Assets view
FIXED: GAMMA: Incorrect slide-in shown in specific Editorial case
FIXED: GAMMA: Incorrect "Sample created date" field label on the sample panel
FIXED: GAMMA: Error message when editing an Editorial team on set in Gamma
FIXED: GAMMA: Video thumbnail is darker than the played video