All releases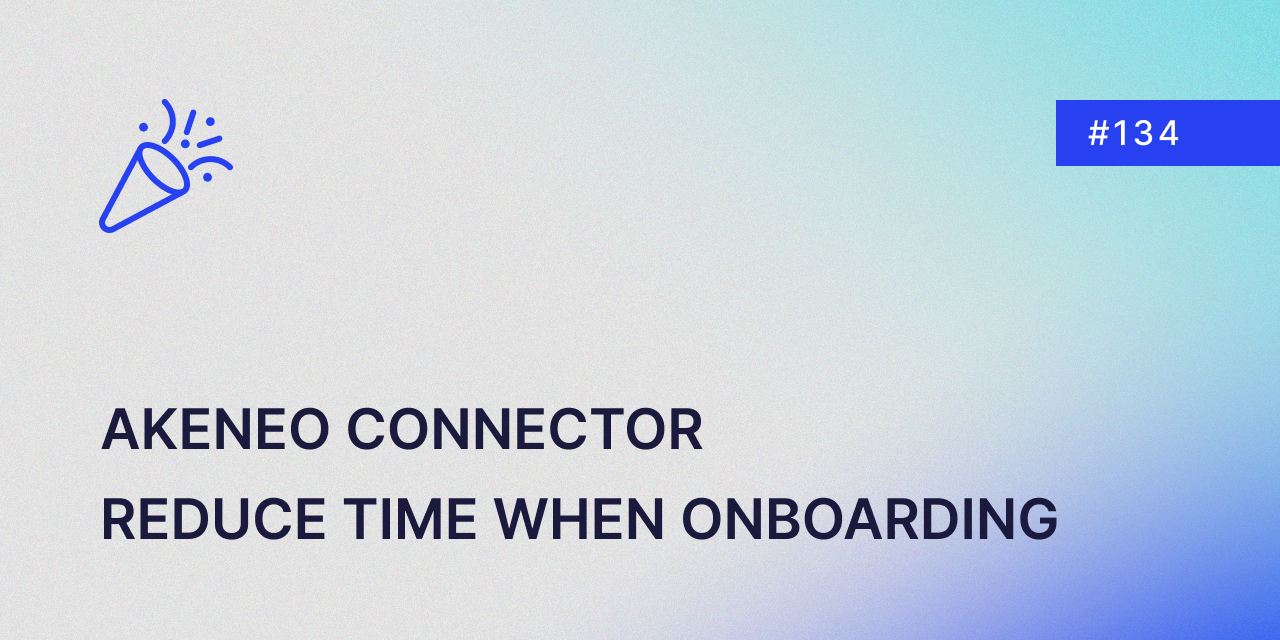 Sprint Release #134
Sprint 134 Release Note: We can't wait for you to read about the new features we've been working on - enjoy!
Duplicate Style Guides and Reduce Time when Onboarding New Clients
WHAT
After receiving many requests, the ability to duplicate Style Guides across different Clients is here! This new functionality allows you to save time and increase productivity by reusing Style Guides from one Client on another.
Instead of starting from scratch, you can easily take an existing Style Guide, including its associated Workflows, Presets, and Metadata Rules, and duplicate it onto a different Client.
This feature streamlines the setup process and expedites the transition from new Client setup to actual production.
WHY
Setting up Style Guides for separate Clients can be time-consuming and labor-intensive due to the interdependencies between Workflows, Presets, and Style Guides.
By enabling the duplication of Style Guides across Clients, we eliminate the need for manual setup and reduce the time required to onboard new Clients.
Akeneo Connector
WHAT
Akeneo functions primarily as a Product Information Management System. Our novel connector empowers users to both import product data directly by setting Akeneo as a Data Source and/or deliver assets back to the PIM by setting Akeneo as an Asset Delivery location in Creative Force.
WHY
Working directly with Akeneo in the past came with the laborious task of downloading data from Akeneo and manually uploading it into Creative Force. Similarly, receiving images from Creative Force via an FTP and subsequently pushing them into the Akeneo Account added to this complexity.
Our primary goal with this connector is to empower users to eliminate manual tasks and streamline workflows, ultimately making the process more effective and efficient.
Other Improvements
Marking Tool Updates in Gamma
Based on user feedback, we have updated some capabilities with our markup tool in Gamma:
Draw markings with general comments
When a marking is selected on the canvas, automatically jump to and highlight the corresponding comment in the side panel
Switch between assets without losing any drafted comments or markings
Assets with drafted comments or markings will show a draft indicator on the thumbnail so the user can easily complete their feedback
The user can choose to automatically save any drafted comments or markings when clicking continue to complete the task
General
Auto-Variants: Improve 'Change Background Color' - Now removes the original background, and fills it in with the target color
Data Source: Display delta number identifier, if available, when hovering over 'Last Success' details
FTP Connection: Improved error messages related to folder permissions
Hue: Support two new color profiles in presets - ECI-RGB and ECI-RGBv2
Presets: Add two new color profiles to presets - ECI-RGB and ECI-RGBv2
Studio Settings: Improved UI, left-side navigation panel scrolls independently from detail panel
Bugs Fixed
API: Workfront Connector inconsistently syncing with product movement and product activation
Gamma & Delta: Unexpected behavior in Post Review markup tool when clicking ESC
Gamma: Already-assigned category triggers displaying when searching and adding to Style Guide
Gamma: Default property value not consistently set on objects with List of Options property type
Gamma: During check-in, printer label settings are not consistent throughout scanning flow
Gamma: Editorial Product Sidebar showing incorrect product information
Gamma: Editorial: Product/sample assignment incorrectly changed when using "update via sheet" action
Gamma: Existing Data Grid filter disappears after trying to filter again for other data, in some cases
Gamma: Improved error messages when setting up Box.com connection types
Gamma: In the Editorial markup tool, ⌘+Enter is incorrectly submitting tasks
Gamma: Internal Post Kanban screen does not prompt refresh after making user assignment
Gamma: Kanban task lists incorrectly display Done column totals
Gamma: Removed ability to select unsupported EXIF and IPTC metadata fields for video presets