Cella - Putting Passion to Work.
Cella is an award-winning leader in consulting, staffing, and managed solutions for marketing, design, and creative teams — including eCommerce photo studios. They believe that success starts with passion and helping people build meaningful careers and partnering with organizations to help them win is theirs.

Their secret sauce? The Cella trifecta: they have the right people, they understand their clients, and they deliver results. No matter if you're looking for creative staffing, consulting expertise, or a managed in-house agency, you can get it all in one convenient place with Cella.

How Cella + Creative Force Work Together to Streamline Your eCommerce Content Creation
You'll gain direct access to their network of freelance creative talent, including photographers, stylists, art directors, creative directors, copywriters, and more.
Consultants will work to understand your team's operations and assist in making work processes and workflows as efficient as they can be.
Connect with your team and leadership to get the most out of all of your creative technology investments to deliver tangible outcomes.
Help users understand how Creative Force fits into the broader context of your organization's overall marketing technology stack to drive greater efficiency. This includes mapping additional integrations and automation to benefit your studio and organization.

About Cella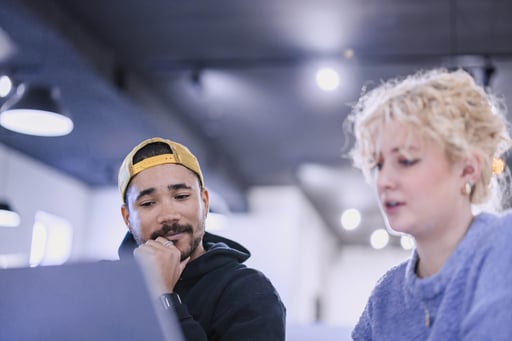 Interested in becoming a Creative Force partner?
Interested in joining our select partner network or learning more about our partnership opportunities? Get in touch to and learn more about how a collaboration can benefit your clients.
Become a Partner